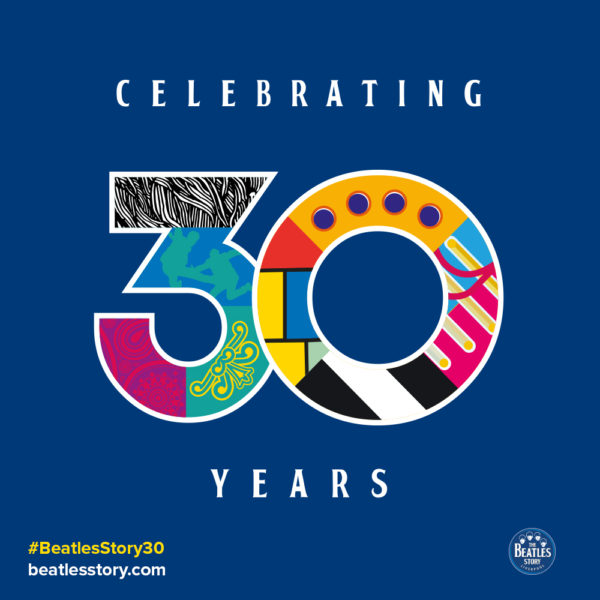 With its 30th anniversary in 2020, The Beatles Story, Liverpool required a logo identity mark, to help the largest Fab4 inspired...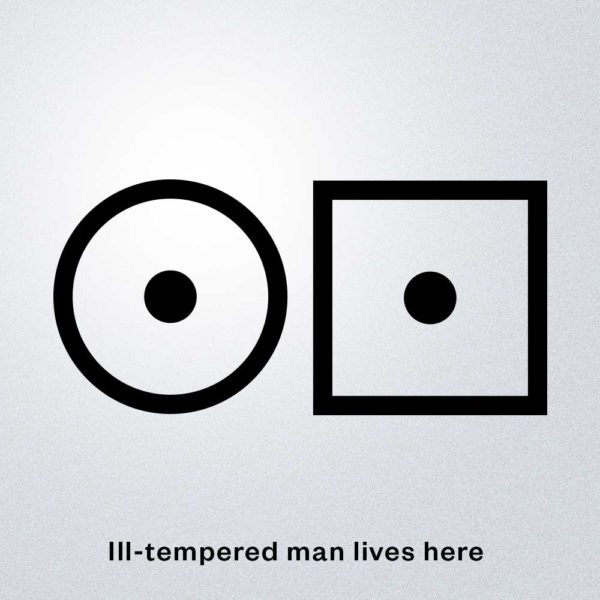 Secret Signs Hobo Codes: Transient Symbols & Modern Nomad Glyphs. Hobo Code: Visual re-imaginings. To cope with the uncertainties of...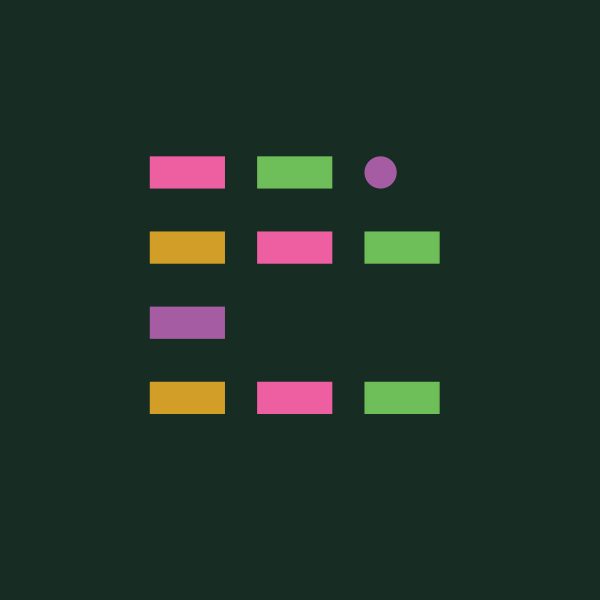 Visual Communication --. --- -  --- Morse code is a digital communication signal. It can be transmitted in many different ways, including...