Secret Signs
Hobo Codes: Transient Symbols & Modern Nomad Glyphs.
Hobo Code: Visual re-imaginings.
To cope with the uncertainties of a vagrant workers life, American hobos developed a system of symbols, or a visual code. A system of scrawled graphic symbols that only the initiated would understand.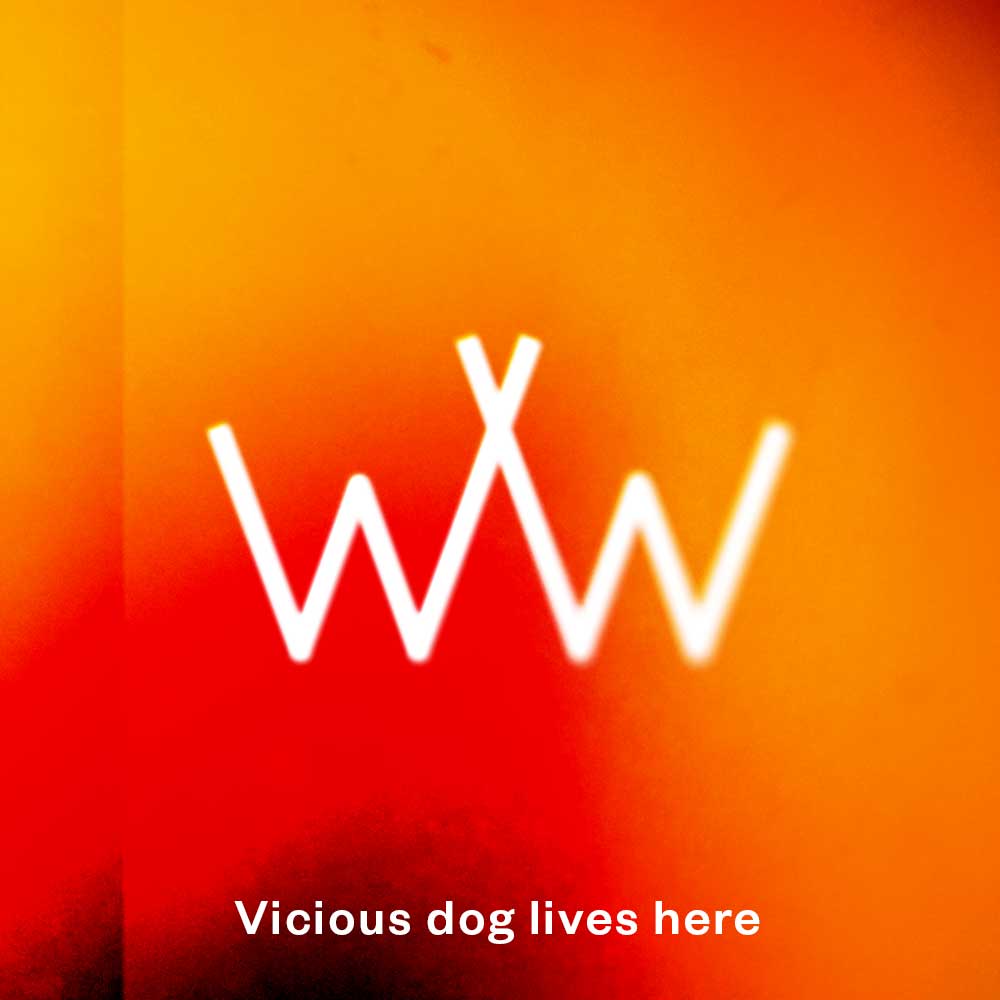 Romanticized by tales of life on the road and quintessential American pioneer spirit. The Hobo is a rich part of U.S culture and woven into the heart of folklore and mythology. 
But the early 1900s were a time of displacement in the U.S, with migratory workers once estimated at over 700,000 people at their peak. Many became Hobos, a migrant society seeking work as they criss-crossed the country. The most common routes followed the railway lines and it was often a dangerous and meager lifestyle.
Secret symbols in public places.
Hobos communicated to one another by carving or drawing symbols on trees, post, bridges, and even houses to both offer directional guidance and warnings of what lay ahead.
Often bleak, these messages could forewarn of what lay ahead for the travelling worker. Safe campsites, caution in towns ahead, places of rest, or just bad people and situations to avoid.
It was a visual survival code.
Re-interpretation and re-imagining of Hobo signs and symbols.
These are some re-working and re-imagining of some of these Hobo signs and symbols. The structure remains the same but rendered in a more geometric styling.
In the spirit of the subject, all background images are lost or found. From discarded layouts to camera phone in pocket.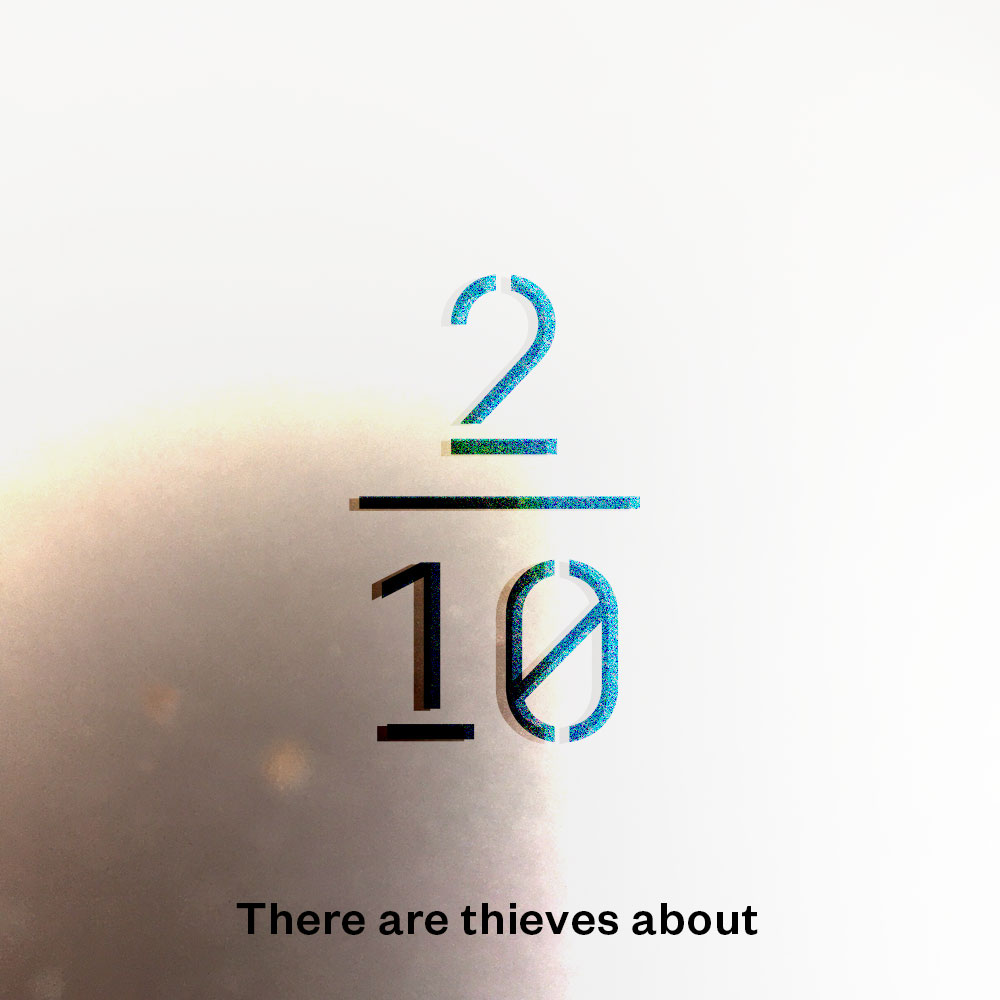 The term 'Hobo' originated in the Northwestern United States around the 1890's. Not a 'Tramp' nor a'Bum' who did not work – the Hobo was a worker forced by necessity to travel around the country seeking temporary employment of any kind. Whether this be seasonal, agricultural or simple handy work on a per job basis before moving on again.
Migratory workers coincided with periods of financial crisis and mass unemployment – at the same time the expansion of the US railroads opened up work opportunities in the West for the Hobo by illegally hopping freight trains cross country.
Being on the road wasn't easy and Hobos were not welcome in many towns. Constantly chased by police, railroad workers and local towns-people alike. The hobo not only needed to find work – but also be discreet on their travels and not be seen nor heard.
Search online for Hobo codes and you can find a rich resource of these communication symbols. Such as The Hobo Life Exhibit at National Cryptologic Museum (U.S)
Footnote: As with all folklore – there is debate whether this uniform system of markings actually ever existed and probably largely made up to spur the mystery and fascination of outsiders – but please don't let this spoil a good visual story.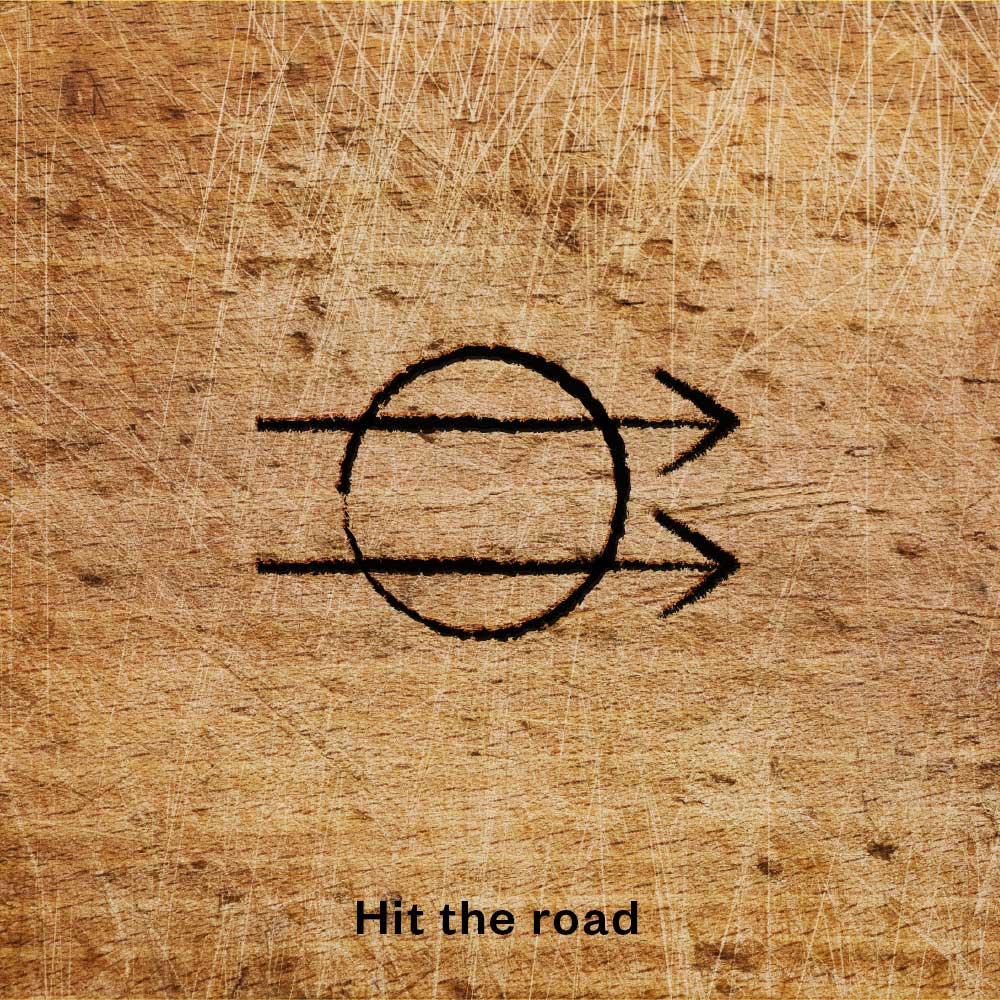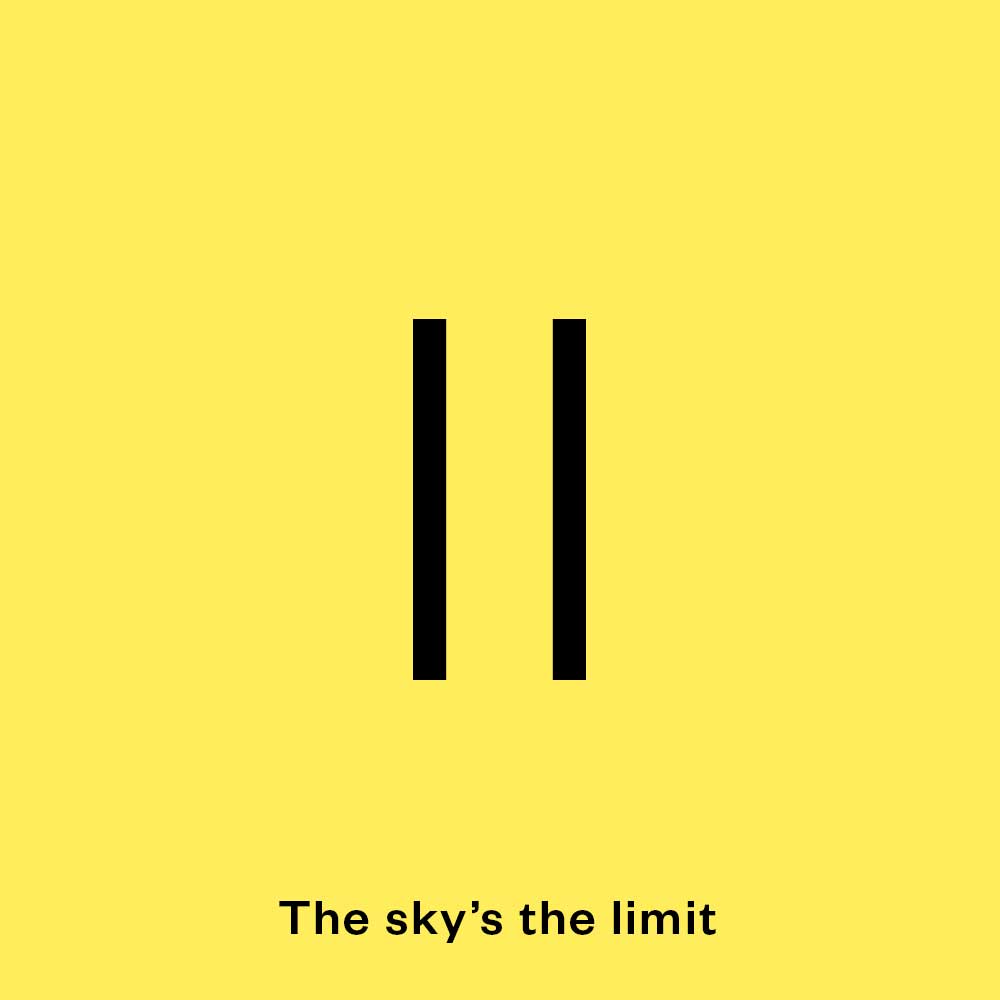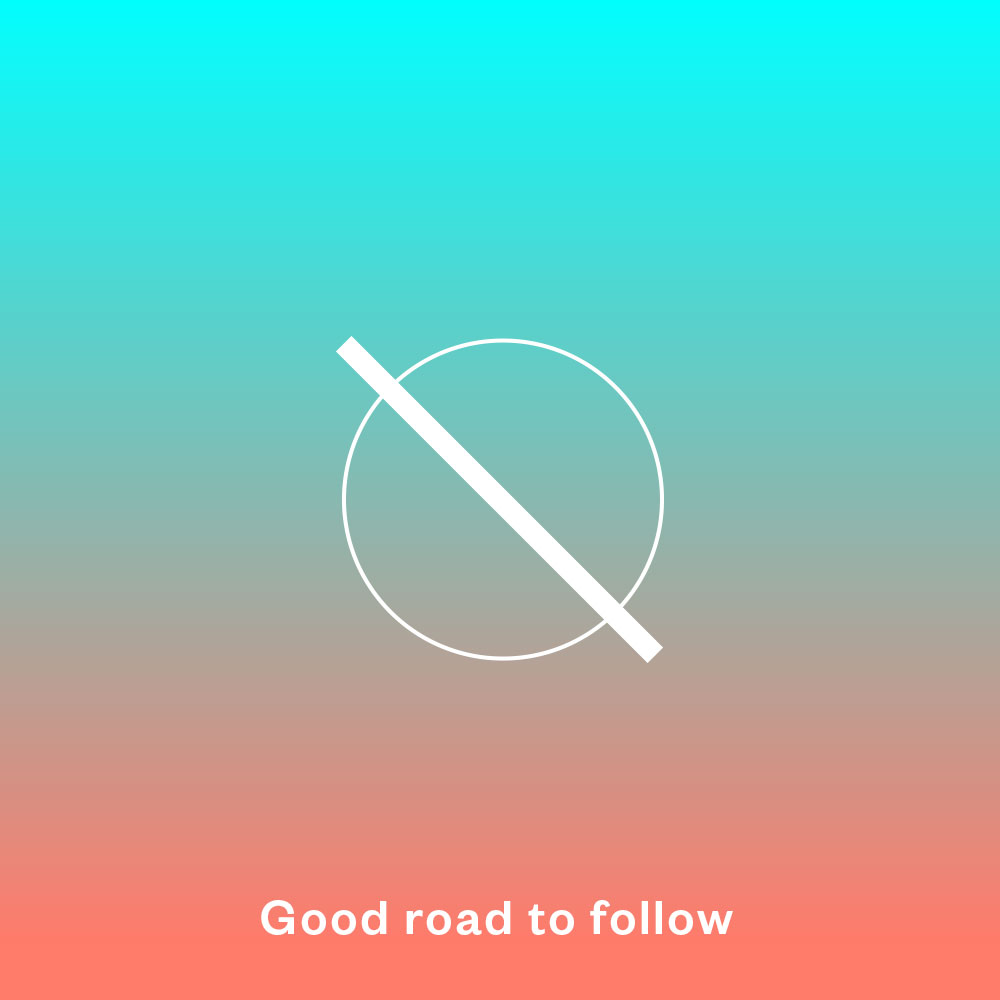 #sundaysession. #visualcommunication. #secretcode #hobocode #trampcode #hobo #tramp #code #secretsymbols