We create striking, bespoke website designs for brands, products and organisations.
Get seen with an online web presence to engage, inspire and convert.
First impressions count. Your website design may be the first point of introduction to your brand and service. Taking the time to present yourself in the right manner is crucial. It's so important keep visitors on your site long enough to make informed decisions about your product and brand.
Statistics have shown that literally in the blink of an eye (50 milliseconds to be precise), users can form an opinion about your website. This reaction determines whether they like your site, whether they'll stay, leave or more importantly make the connection.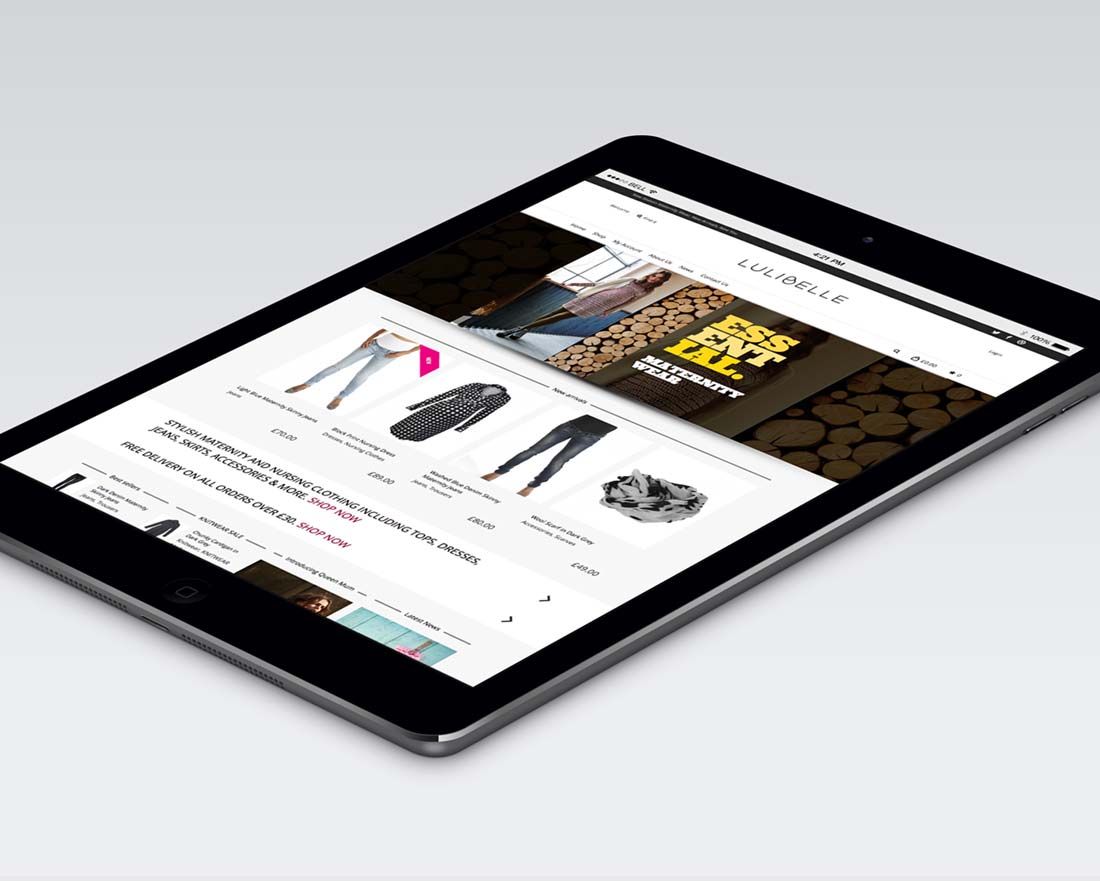 Let us design, create, manage and optimise your website experience.
Carefully crafted website content
A website should be more than a pretty face – great content is invaluable. If you can speak clearly in an authentic manner this will resonate your brand persona adding dividends to your website. Endevour to build close relationships and brand loyalty on your site to keep people coming back time and again.
We will help craft, hone and direct your web copy as part of the web design process flowing seamlessly into our web designs.
If you are a new start up or if your existing marketing communications aren't quite SEO friendly we can offer a full website copywriting service.
Smarter websites with good user experience design
We give proper thought to user experience (UX design) too as we understand how good interaction should work. It is vital that all web pages are well navigated making them easy and pleasing to use.
All our websites and designs are totally responsive and optimised across screen, tablet and mobile. Smartphone web design now accounts for over 50% of web browsing – so definitely not one to be under estimated.
Good web design makes smart business
Let's talk. If you have a website design project and feel we could help you
web design  /  website development and build / SEO / copywriting for websites / digital assets for web / custom wordPress development / web hosting