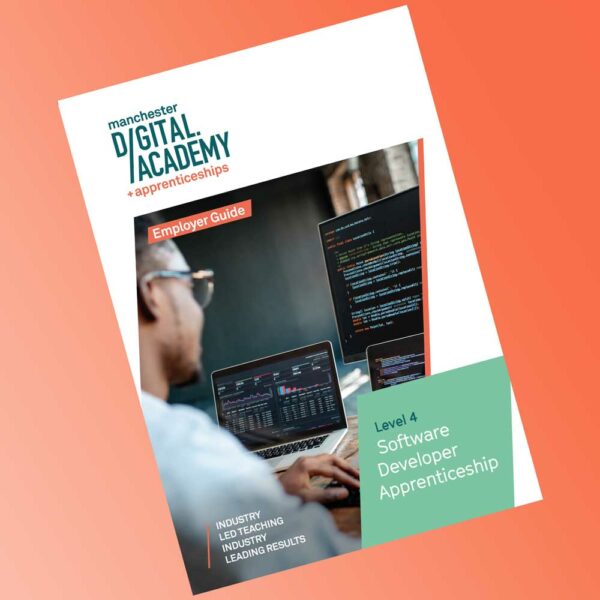 Manchester Digital Academy Apprenticeships Employer Guide Design Just completed this suite of Employer Guide brochure designs for Manchester Digital's 'Apprenticeships...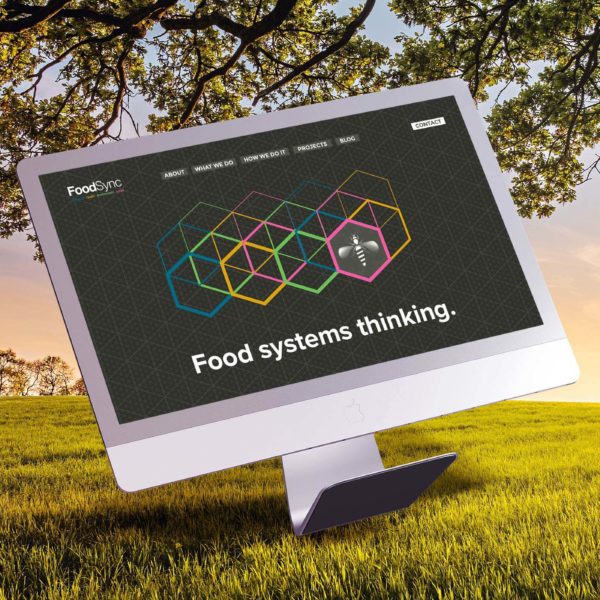 Graphic design, branding and websites for social enterprise, CIC's, community and charitable groups Recently, I've been working with CIC's, community...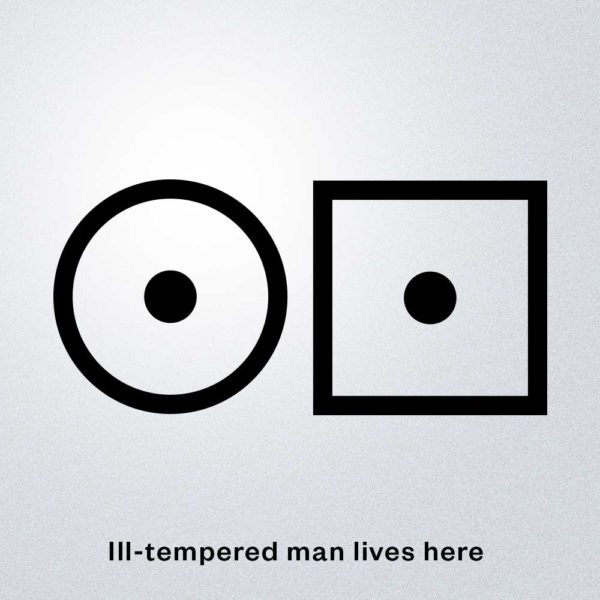 Secret Signs Hobo Codes: Transient Symbols & Modern Nomad Glyphs. Hobo Code: Visual re-imaginings. To cope with the uncertainties of...