Creating unique brand identity and logo experiences for companies of style and character.
Logo and identity for brands with soul.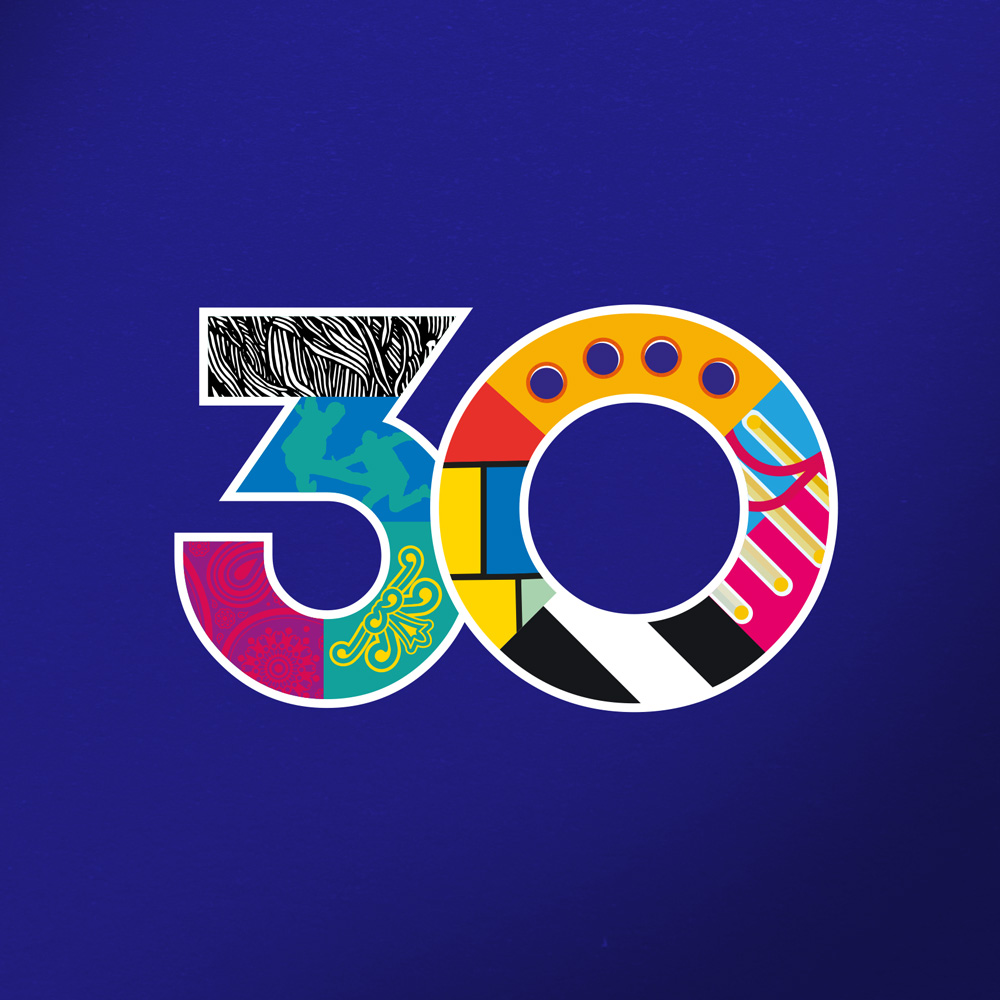 What makes a brand then – it's just a logo innit?
A good brand goes deeper than just the visual – it's the personality, heart and voice of your business.
A logo will always be the first point of introduction for identification, but a brand identity is so much more than a pretty face.
It is the emotional relationship you form and how it makes that ever important connection of turning your audience into customers.
We can create your brand — or help rebrand and re-align your existing identity.
A clearly defined identity and logo will help you…
Stand above your competition and build recognition.
Project your message in an informed manner and gain authority in your field.
Create a consistent brand experience for your customers.
Convert your audience into sales.
A better brand makes better business
How do you want to be seen by others and what is your message ?
How do you communicate your brand and what it stands for?
Working with you to find the positioning, proposition and personality of what you stand for. Define a clear pathway of approach and work out where your borders lie. From here this will then lead into the creative process of building a good visual identity.
The secret of our success lies with our ability to create with empathy for our clients. Our skills and experience will help identify the right creative routes for you. We will ensure our designs represent your company's ideals and will tailored to fit your needs.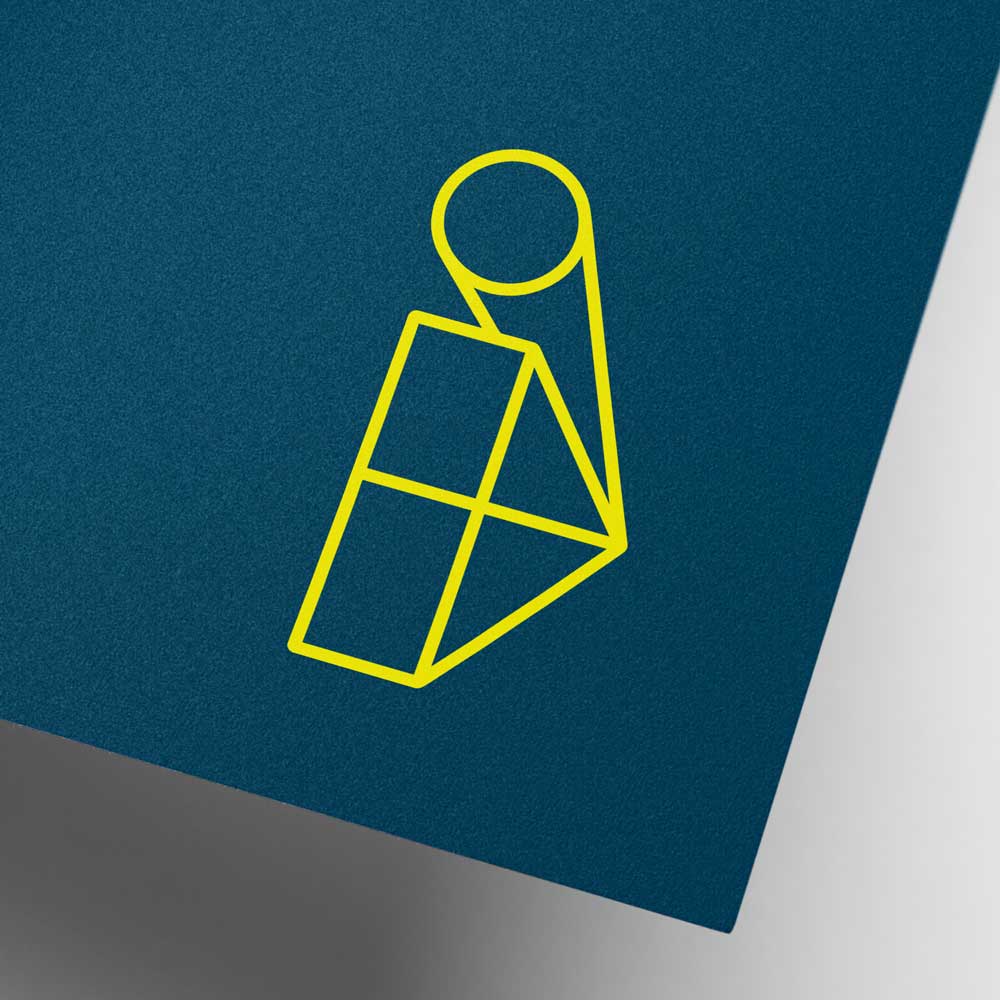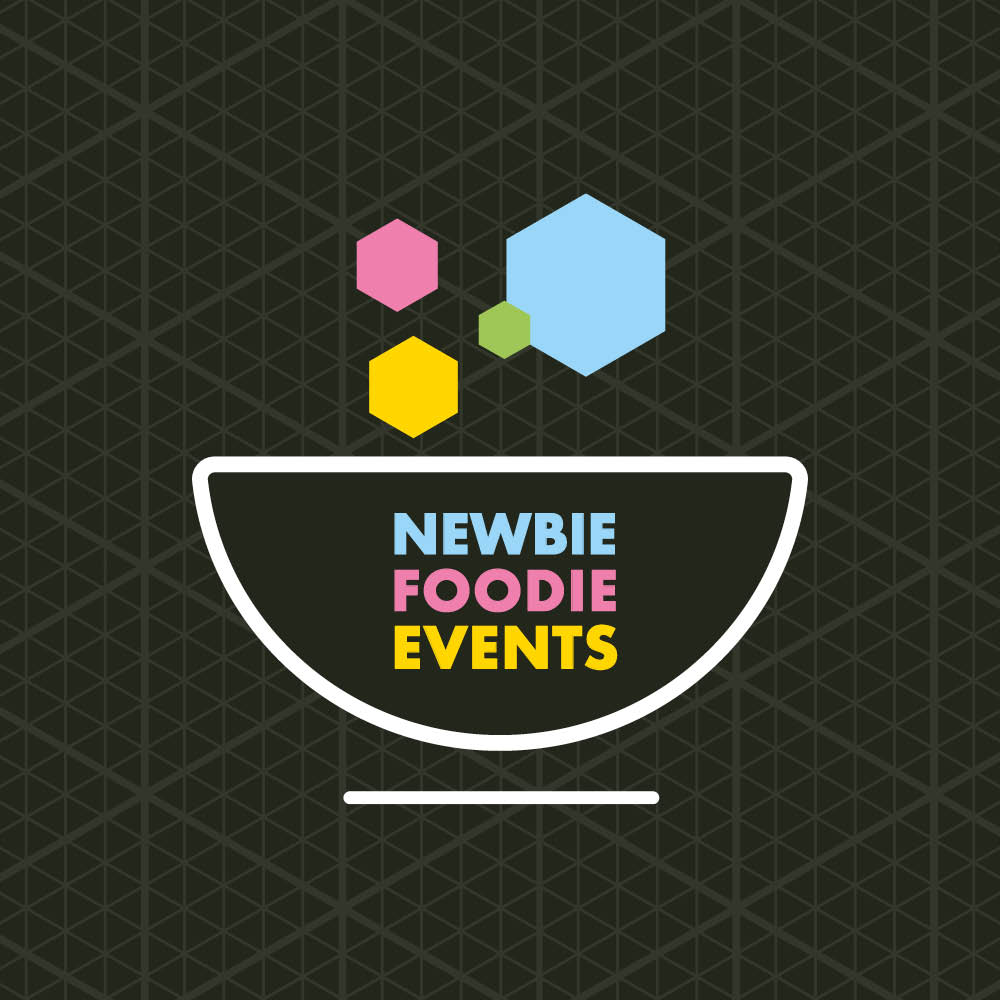 Elements to make up a brand identity
Logo design
A good logo should contain the essence of the brand that encapsulates its intended message.
Brand marks can be crafted to represent the name it stands for. This is done through structure, colour, form and shape. Whilst Logotypes rely on the use of strong typography and clever use of fonts in these Word marks to snapshot its personality.
Brand guidelines – putting your new visual identity to work
Brand books for other design led organisations or in house teams. A set of valuable style guides to show and help others keep a consistency to your brand message. Whether this be colour, font, image or tone of voice when writing across print and social media.
The secret of good company guidelines is to open up the possibilities to how that logo and branding application can be applied  – not a strict list of 'do nots'.
Brand assets
A media suite containing artwork for logos and other supporting graphic elements. Such as social media templates e-signature designs, stationery.
Packages are available for new start ups and independents.
All requirements are bespoke and have various needs so please ask for details.
logo and identity  /  
brand direction / brand and product naming / brand guides /