JM X D2B
Campaign and Identity
Designed in collaboration with Julien Macdonald and D2B,  the JM X D2B collection is a unique high end crossover of high fashion ski wear and everyday streetwear.
A strong mono brand-style mark was developed to be used as both brand identity for campaign and marketing and also applied across all range products on all trims.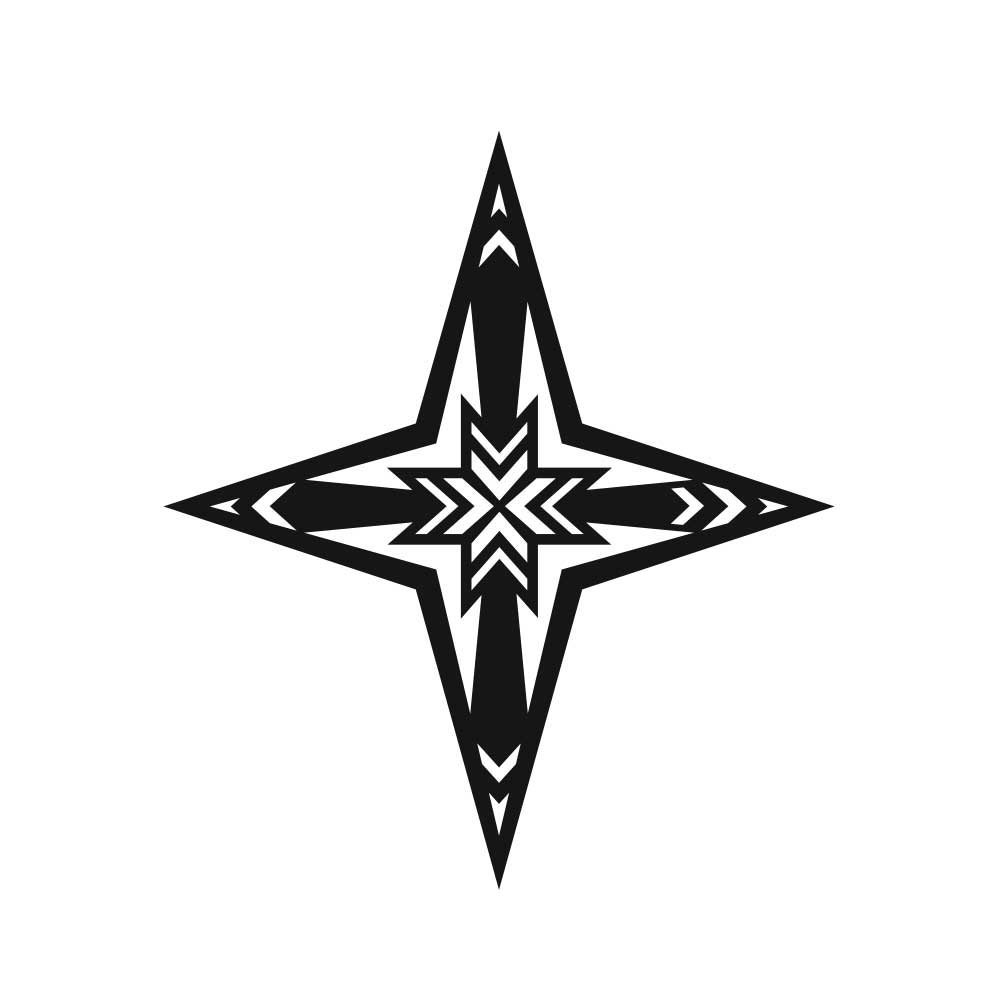 A seasonal campaign for the JM X D2B collection has been developed in collaboration with the in house team at Dare2b. Black and white blocks with bright rushes of kaleidoscopic colour and prints through each range creating a vibrant contrast.