In focus
Dare 2b Outdoor and Sportswear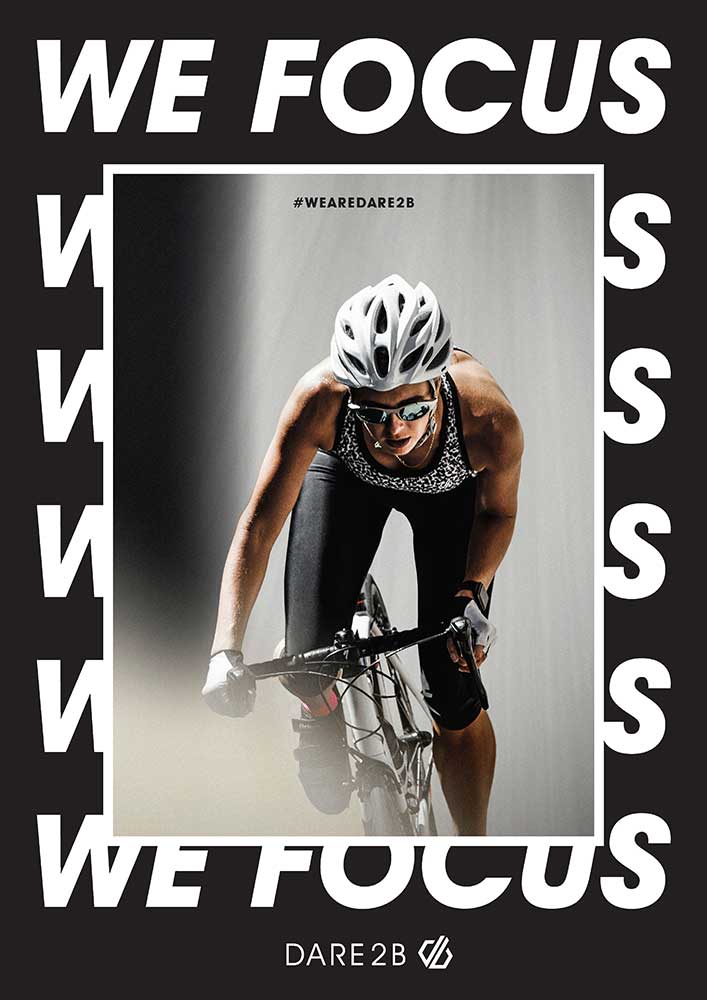 Always a thrilling experience to be working with leading outdoor sportswear brand Dare 2b.
Working directly with the Dare 2b team across a range of number of projects assisting on promotional and seasonal campaign graphics for web, screen, social and print.
#seasonal campaign graphics  #identity branding  #product identities  #art direction and design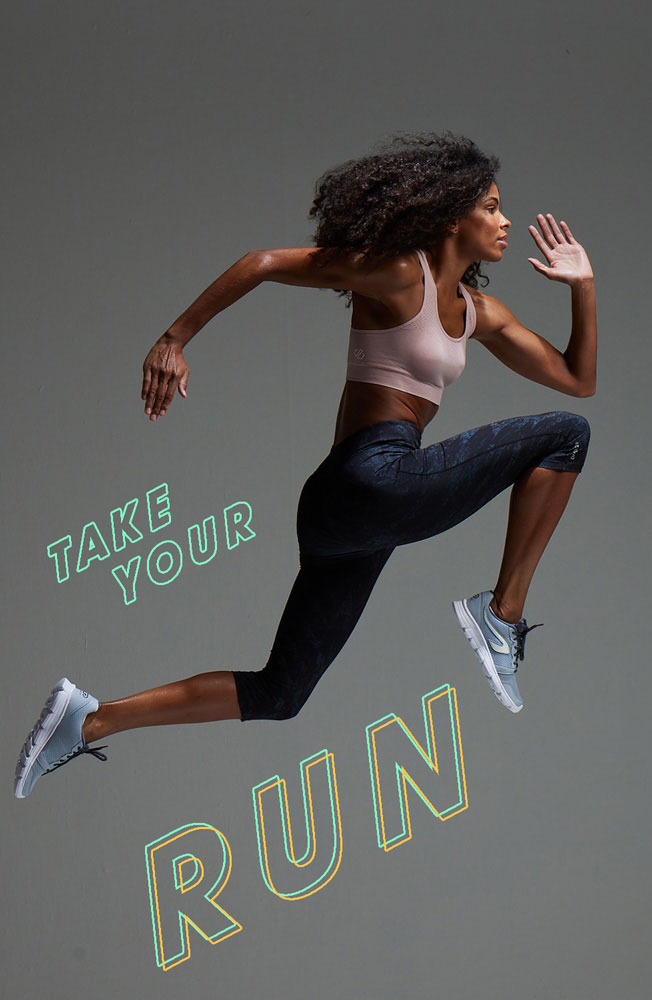 Exciting, bold and vibrant.
Dare 2b sets trends, innovates new technologies in order to create exciting outdoor performance apparel. On a mission to create and produce the best performing the best looking and best value sportswear on the planet. Enabling people to live fitter, more fun, more adrenaline packed lives through sport.
We believe in the energy of sport. In the adrenaline of every heart beat.
In the bravery of every goal.