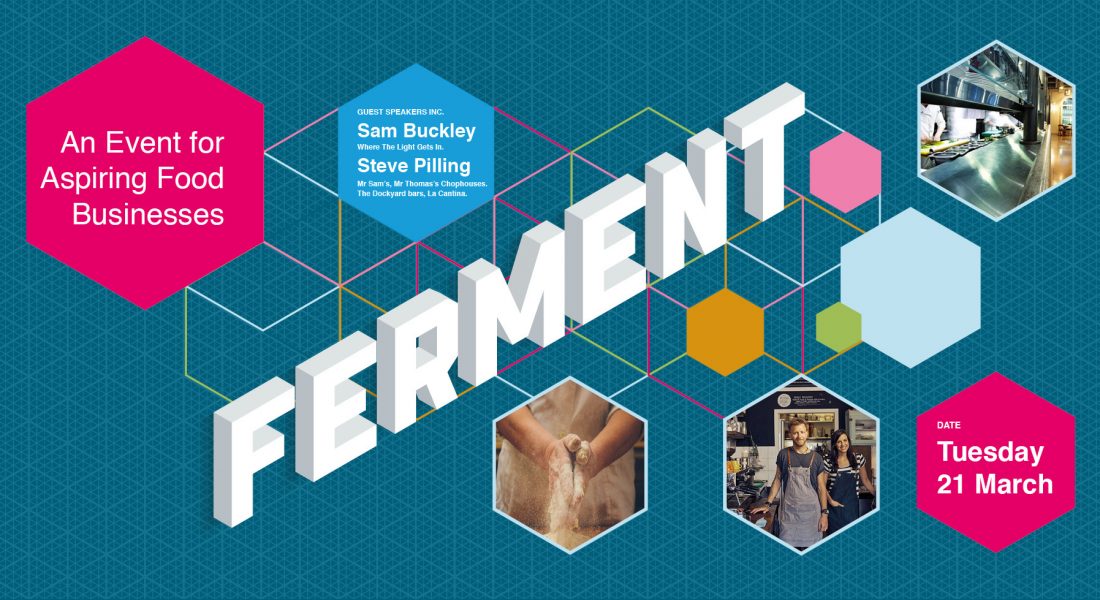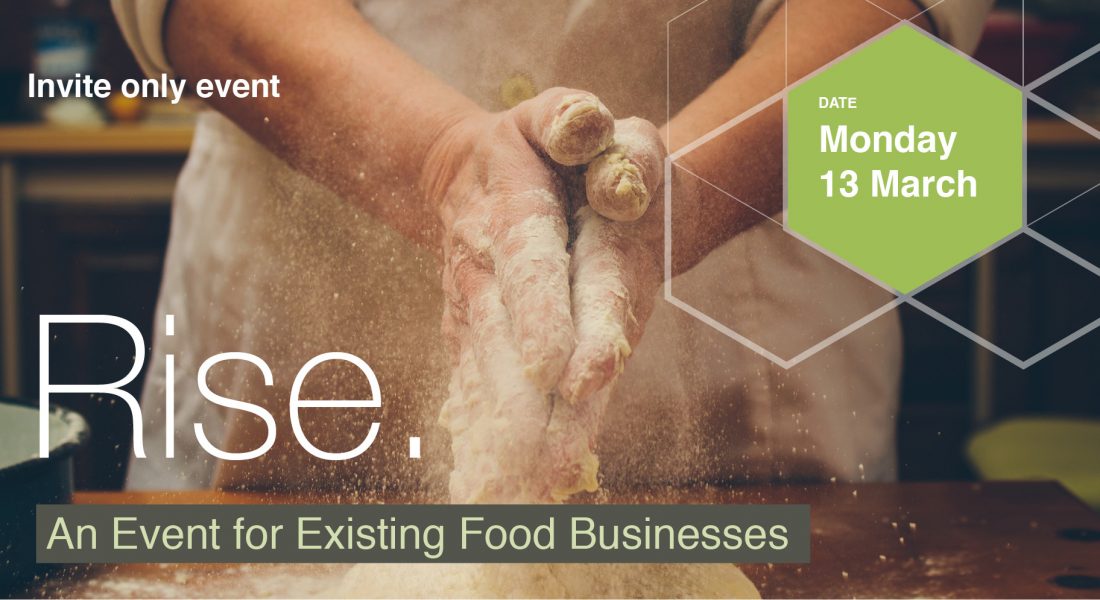 Ferment
An Event for Aspiring Food Businesses.
Event Branding
Tweeters Creepers
"The truth is, most of us discover where we are headed when we arrive."

On Calvin & Hobbes creator Bill Watterson's 61st birthday today, his abiding wisdom on art and life: https://t.co/p3nK8AZLOS
Instagram Feed
Something is wrong.

Instagram token error.
GOTO Creative Ltd.
Merchants House. Market Place. Stockport, SK1 1EU
Company Number. 8387946
VAT Reg. 260 8846 82
© GOTO Creative Ltd. 2019